Give The Gift of Learning
This Christmas
For every course you purchase during the month of December, you can donate a course to a friend, family member, or co-worker!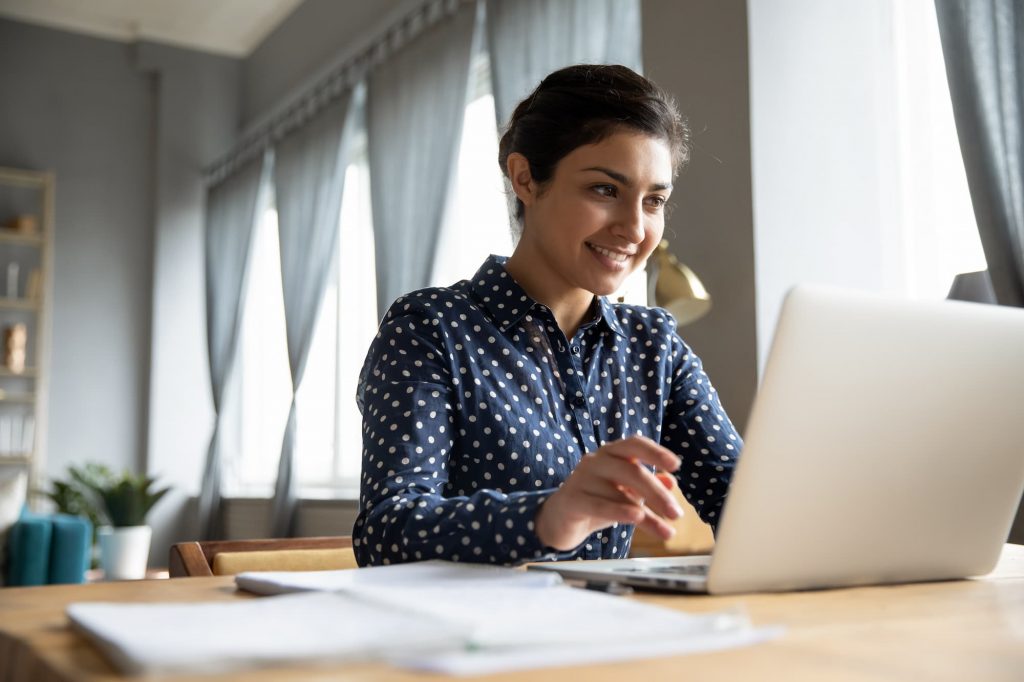 Donate A Course Through The Andrew Program
You can have part in discipling someone else just as John the Baptist did for Andrew. The Andrew Program allows you to help mentor and guide someone else through solid Biblical learning through IBOC.
For every course you start during the month of December, you can gift a course to someone else. They can take it as their schedule allows and helps them grow in their walk with God.
In God's Word, we know that God makes much of mentorship – that is God's man trains their successive men of God. II Timothy 2:2 is the clearest command of that! 
Think Moses training Joshua; Christ training the twelve; and Paul training Timothy. Independent Baptist Online College has over thirty men and women who average over thirty years of successful (note-"successful") ministry experience who teach over eighty courses. 
The Andrew Program gives you the opportunity to help mentor someone else through practical online training at no cost to them.
Start a new Course – To be able to gift a course, purchase any new course during the month of December.
Send Us Your Receipt – Forward the emailed receipt you receive, with the name and email of the person you want to gift a course to secretary@ibaptistcollege.com.
We Will Help Them Get Started – They will be contacted with instructions on what to do next and how to redeem their free course.
You can have a part in helping mentor and train someone you know. Take advantage of this Christmas Special This year.