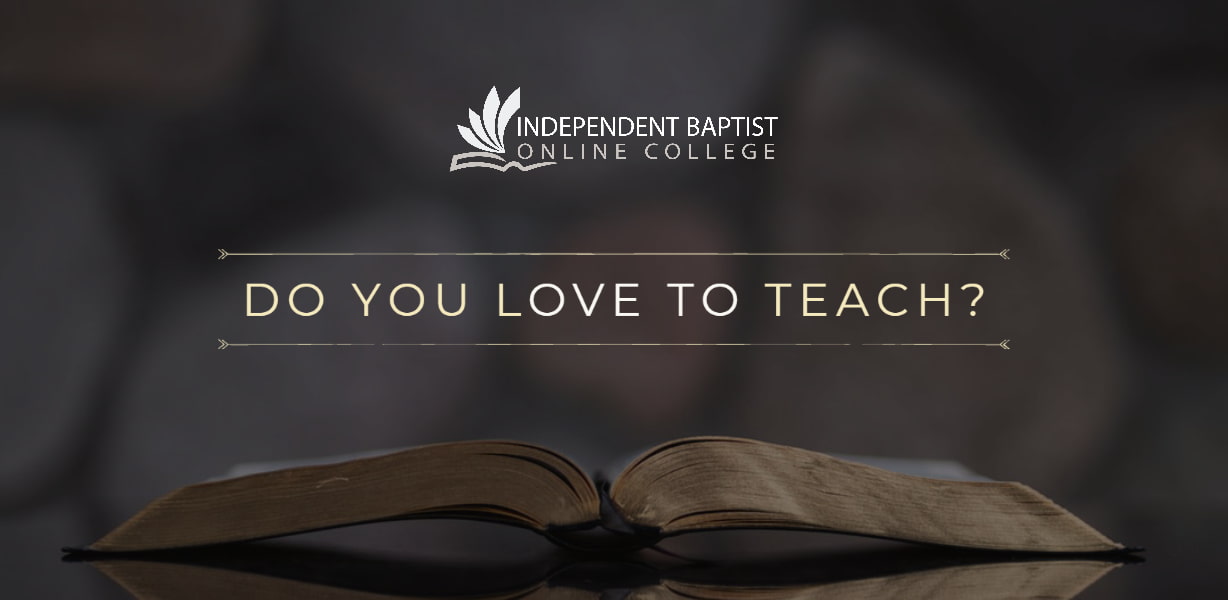 Are You Interested In Teaching History?
Independent Baptist Online College is looking for someone who knows history, loves history, has taught history in the past, and understands the importance of history in education.  We also want someone willing to partner with us in developing a unique way of teaching history to prepare people to serve the Lord.
If you are interested in joining our faculty and teaching history online, please send your resume to resume@ibaptistcollege.com and tell us a little about your experience.
Dr. David Baker