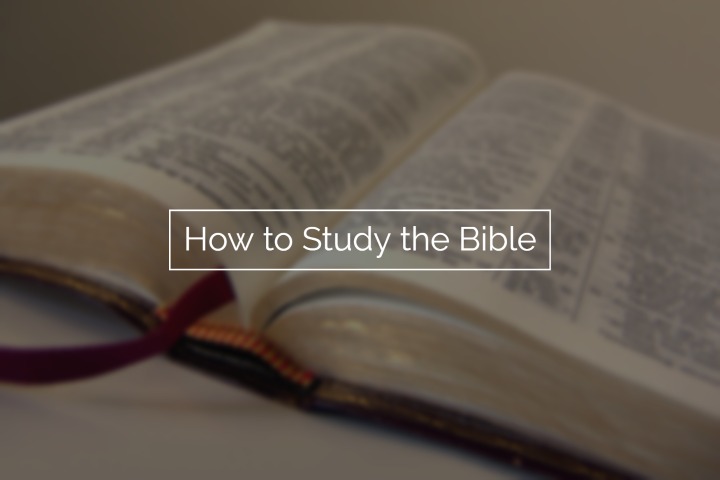 Instructed by Dr. Peter Evander, this class imparts valuable skills for studying the Bible effectively.
It encompasses the historical context, structural components, interpretative methods, and practical techniques for analyzing scriptures.
Emphasizing the Holy Spirit's role and fostering a personal connection with God through prayer and study, the course enables students to cultivate a profound understanding of the Bible.
This knowledge is indispensable for anyone aiming to apply God's Word more comprehensively in their daily lives.