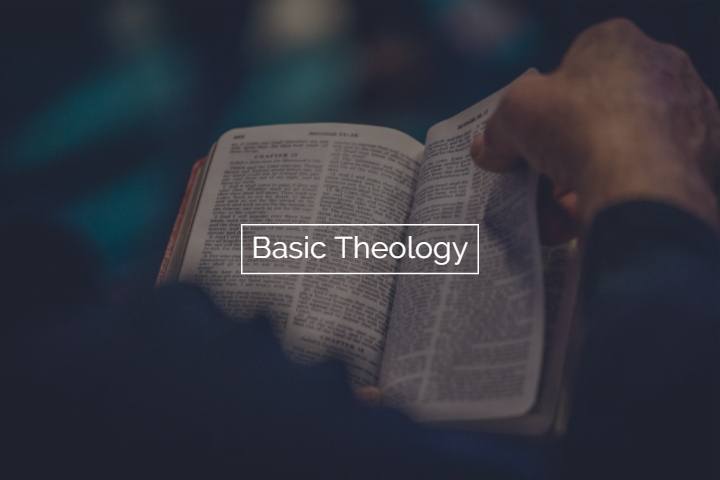 In this course, Dr. James R. Beller dives into several theologies and philosophies that emerged during the early church. This eight-part lecture series includes:
Early Creeds
Calvinism
Early Heresies
Events and Confessions Leading To Five-Point Calvinism
Theology of Augustine
Theology of John Clarke
Confessions of the Church Part I
Confessions of the Church Part II
This is a lecture series by Dr. Beller and is worth 0.5 credits.  There is no testing for this course.