Brady Smale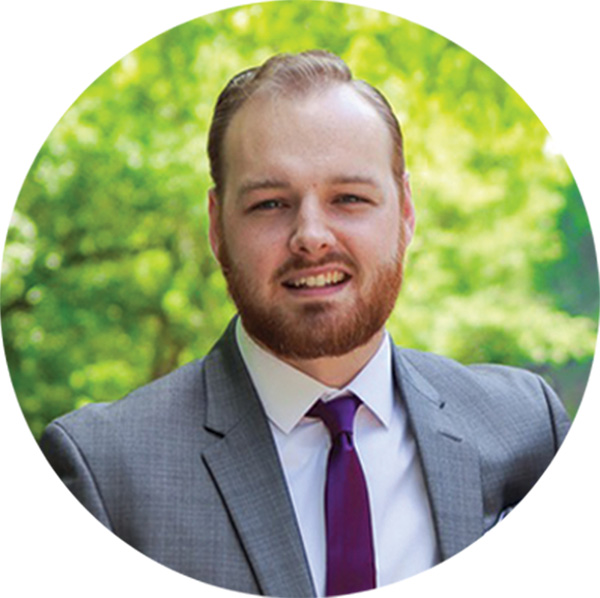 Brady Smale is a 27-year-old married student who is studying Pastoral Theology at IBOC.  He and his wife Marjorie have 1 son, Austin, who is 2 years old. He had previously received his Associates of Pastoral Ministry degree from Lone Star Baptist College in Mesquite, Texas. He will be finishing up his Bachelor of Science degree and graduating in September 2020 at the special IBOC FORTIFY 2020 conference graduation service. He currently pastors the Lake Avenue Baptist Church in Elyria, Ohio.
IBOC President Dr. Jeffrey Smale says of Pastor Smale, "I'm obviously proud of him, being my son, but I am more so proud of his walk with God.  He is maturing as a preacher, a leader, and as a husband! I am daily thankful that he has followed the Lord's calling in his life."
Congratulations Bro. Smale for being the IBOC August 2020 student of the month!