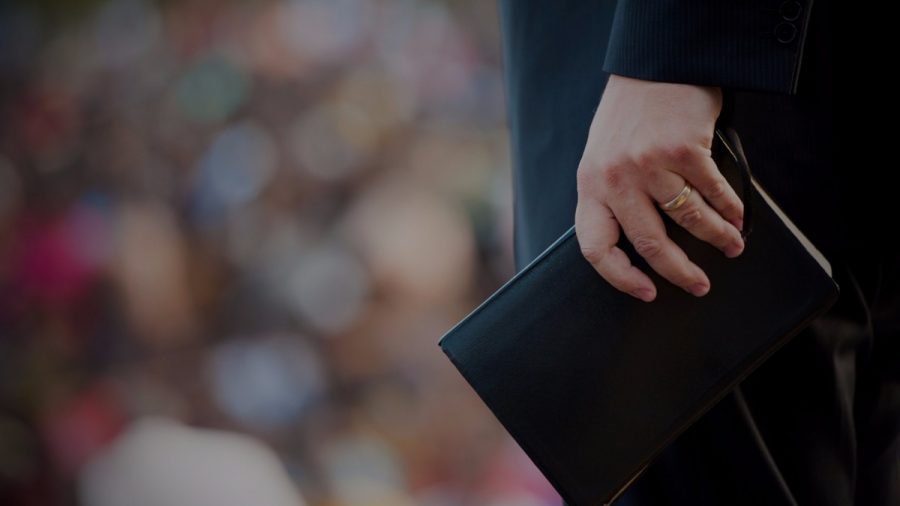 What Degrees Do You Offer?
We can help you choose your field of study!
What If I Have A Question?
We would love to help you out! We've compiled a list of the most frequently asked questions about Independent Baptist Online College! Take a minute and look at what other students are asking!
Take Me There