The following paragraphs simply summarize what we believe as a church family and therefore college family.
Independent Baptist Online College is a ministry of the Peoples Baptist Church, Mansfield, Ohio.  Every belief, principle, and practice of PBC, as well as Independent Baptist Online College, is founded on the Word of God. We believe God not only inspired every word, but has preserved His inspired Word for us today in the King James Bible.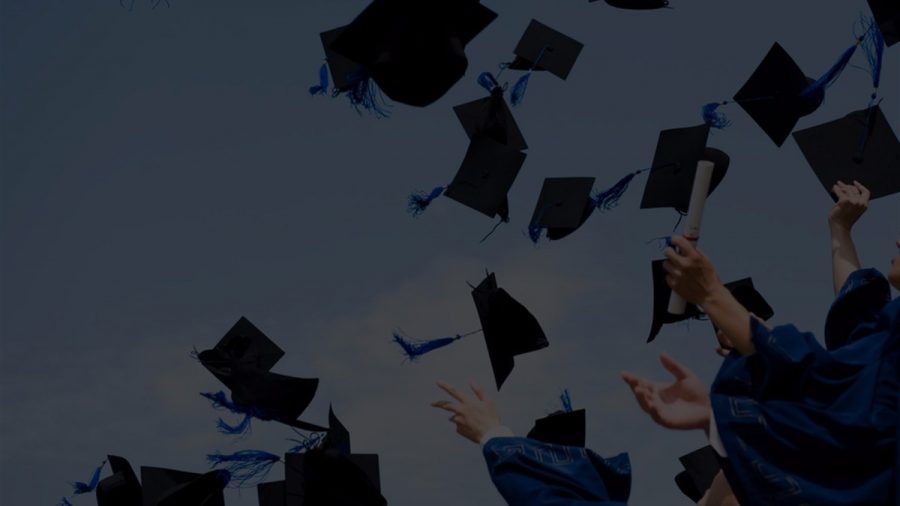 What Degrees Do You Offer?
VIEW DEGREES
IBOC offers an array of degrees that you can pursue from undergraduate through post-graduate.